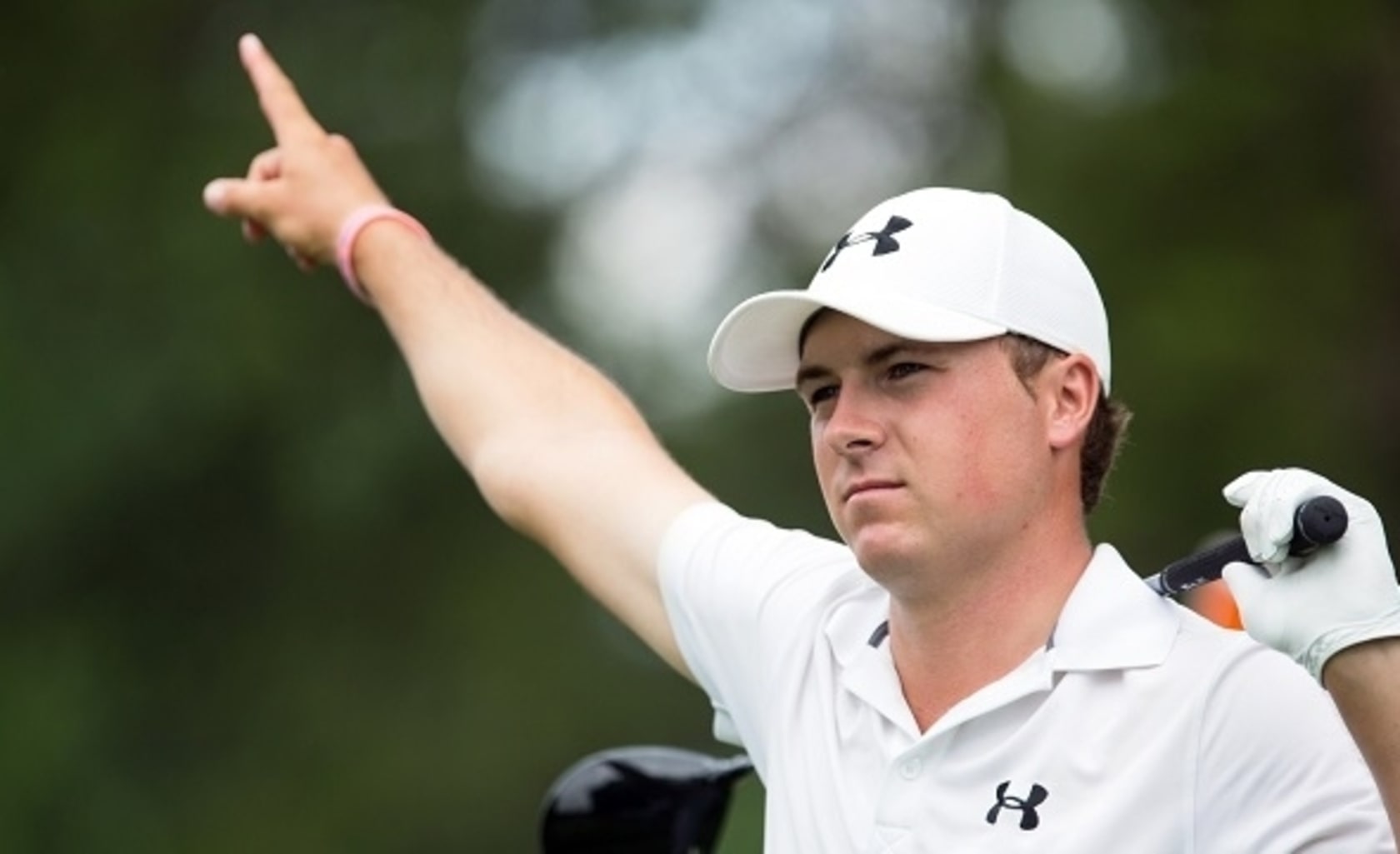 Chris
The average age in many clubs can be over 65 years of age and this added to the closed tradition that some private members' clubs foster – one of strict dress codes, out of date traditions and unwillingness to embrace modern options available to them will make for a very difficult future for these clubs.
Sadly, the younger golfers with potentially 40 years of playing ahead of them often feel isolated and frustrated by the restrictions put on them by their golf club. Higher student debt, lower wages, and fewer job opportunities mean that a game as expensive as golf will naturally suffer. The modern world is defined by variety and most industries have adapted to offer more options for the consumer and golf should be no different. We believe we have found the solution to this by creating Membership packages that fit around the modern lifestyle and will attract younger generations back into golf memberships.
The Poor numbers of young golfers are aspects that cannot be denied, It is without question that a root of this problem lies with the sport's reliance on wealthier, older players in order to survive. In an age where technology and innovation are king, golf remains reliant – in both its leadership and membership – on those content with the comfort of the past, not the excitement of the future.
So where do we go from here? At club level, there needs to be a wholesale change in how golf clubs are both marketed and managed. They must make their offering attractive to youngsters.
It remains a game loved by millions across the globe. But its survival is based on one thing – numbers. The modern world does not respect tradition, only the ability to shift, transform and innovate.
It is now down to everyone in the game, at all levels, to recognise the perilous reality that we now face to revolutionise this game for the next generation.
The public disintegration of Tiger Woods was a brutal blow for the game. But the game does have its heroes for the young. With Jordan Spieth, Dustin Johnson and Rory McIlroy golf is blessed with global stars that are true ambassadors for the game and magnets for youth recruitment. Yet they can only do so much.
The millennial generation are not stupid. They are rooted in values of openness, fairness and equality and see none of that is golf's charter. They look to technology and innovation for answers, yet see no real advancements in golf. And they live in a challenging world where time and productivity is the most precious of currencies. They see a sport that refuses to cater to that reality.