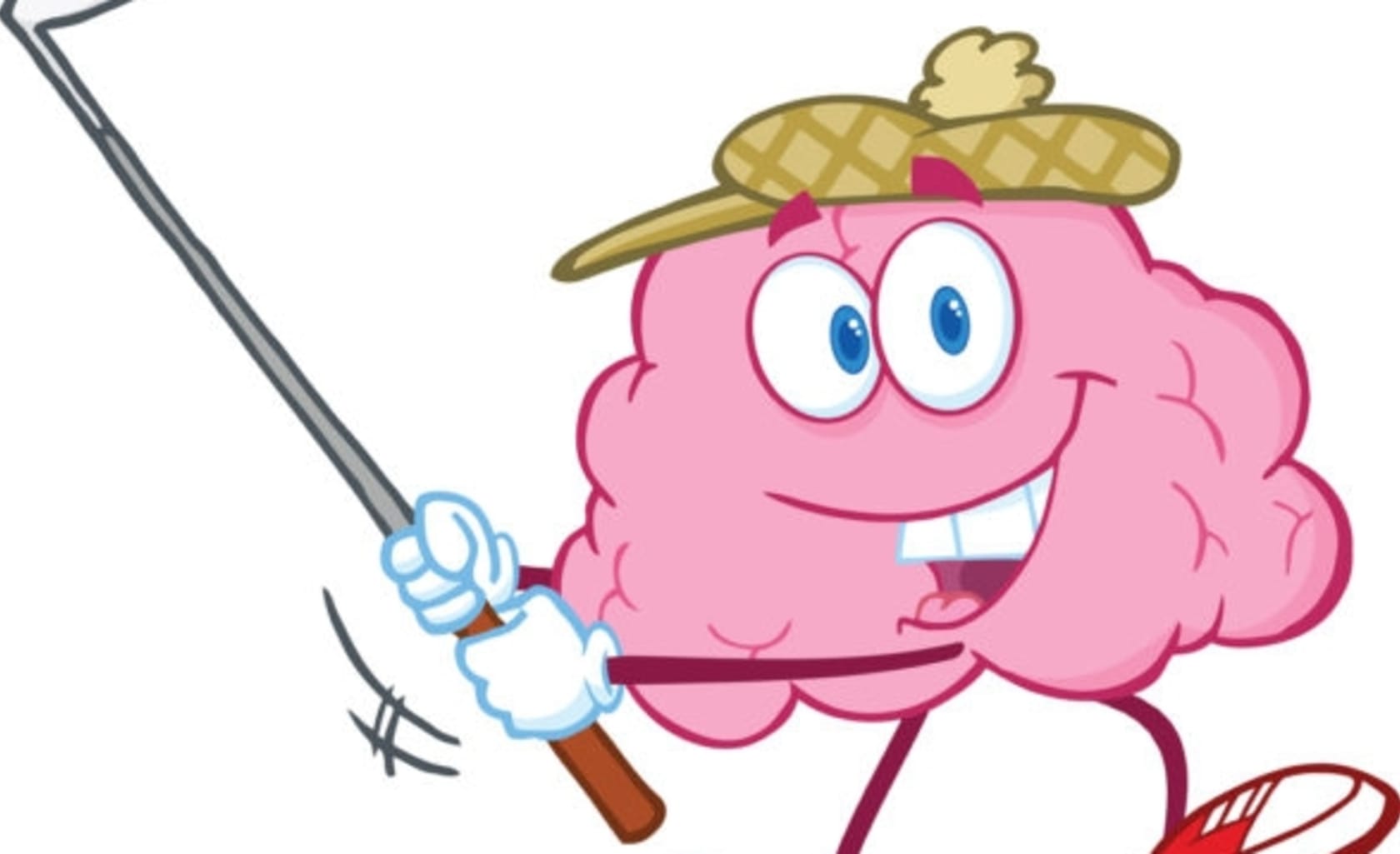 Chris
So, can golf really keep your mind healthy as well as your body?
Reasearch says YES!!
Of course there are physical health benefits to regular golf, but aside from calories burnt, we tend to forget that sport can also do wonders for our mental health.
A healthy mind = a healthy body. Golf provides mental wellbeing benefits, research highlights that golf can help individuals improve their confidence, self-esteem and anxiety levels.
Physical activity is a proven treatment for depression and anxiety. It helps prevent anxiety, depression, and dementia.
Golf itself is known to provide a number of benefits for individuals with mental health issues, without any of the side-effects associated with medications.
Physical activity (such as golf) is known to be effective in treating mild-moderate depression
Regular golf can help reduce anxiety, improve confidence and boost self-esteem, all of which contribute to improved mental wellbeing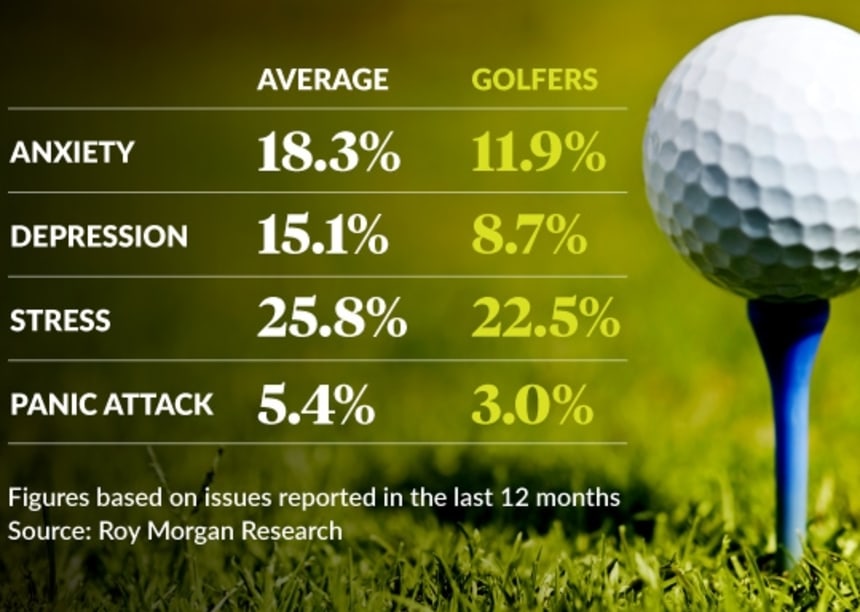 With this in mind, why not join us on our amazing golf trip to Portugal?
All Proceeds are going to the award winning charity Campaign Against Living Miserably (CALM). They are dedicated to preventing male suicide, the single biggest killer of men under the age of 45 in the UK. In 2015, 75% of all UK suicides were male.
So if like us you love golf an amazing golf break this February whilst doing something amazing, get in touch!
There is limited availability for the trip, so act fast to avoid disappointment